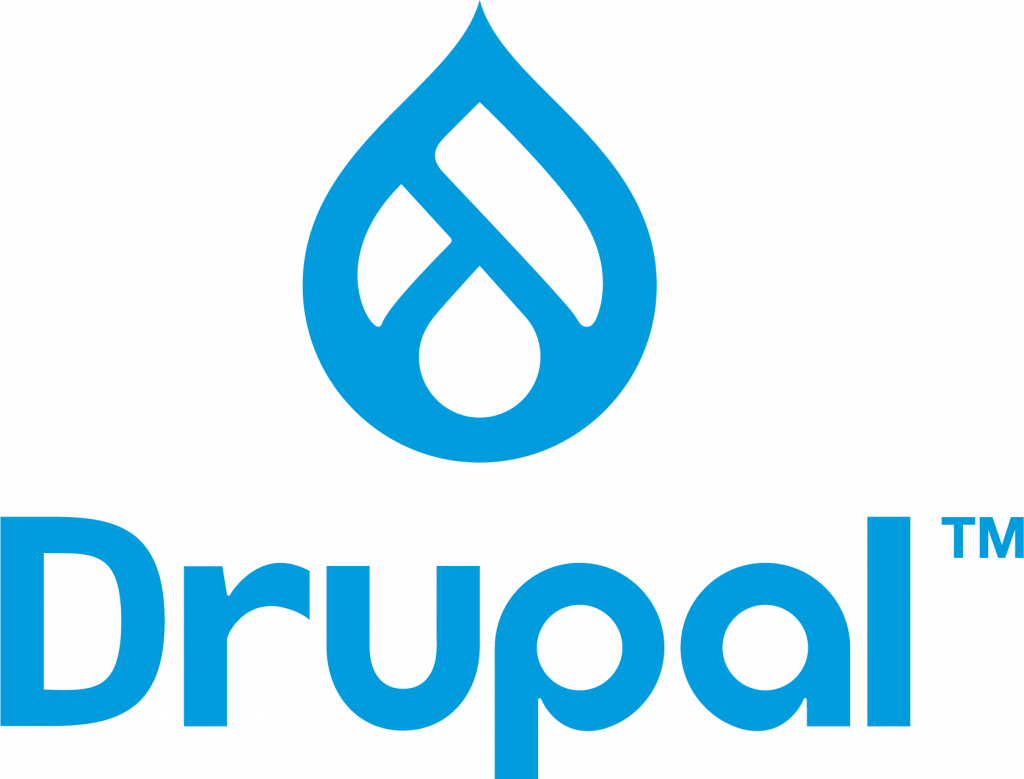 It all began with custom Drupal development for us. One of the most flexible and powerful CMS frameworks available, Drupal is capable of meeting almost any need, and scalable enough to handle any traffic you can throw at it. Still our choice for sites with extremely high traffic or complex database requirements. From social networks and forums to IoT hubs and project tracking, we've done it all with Drupal!
Simple page creation and an intuitive admin interface make WordPress the most popular option in the world for new websites. Over 60k free plugins and themes, and a plethora of premium options available make this an ideal option for introducing your business to the world. Extensive custom plugin development and integration with WooCommerce has certainly convinced us, it's not just for blogs anymore!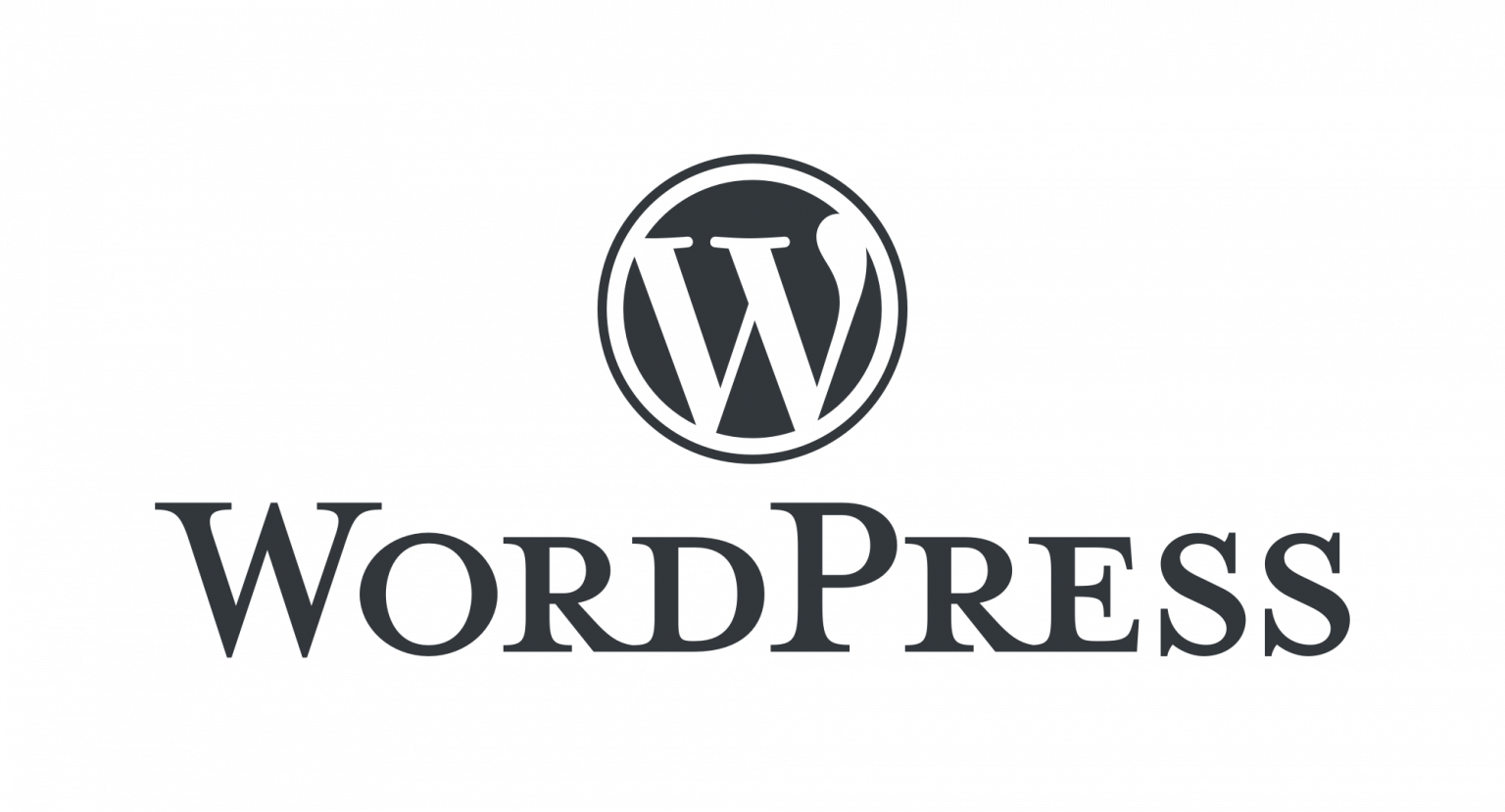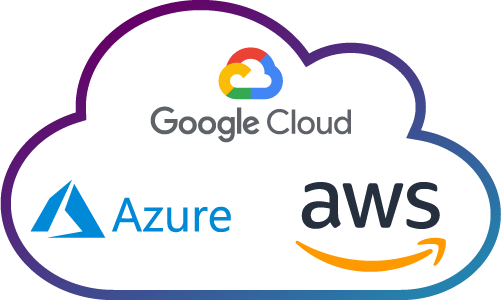 In the age of IoT, the cloud is king. We have experience building on, and integrating with the largest cloud and SaaS providers in the market. Years of API development has allowed us to confidently integrate with every service our customers have requested, not just the big 3. From low power to high throughput, we can take your IoT project from the drawing board to market.
With web development experience stretching back to the mid 90's, IT management experience since 2005, and embedded development experience since 2011,  we have a broad set of skills and understanding of the technologies required to launch a successful project. Let us share that expertise with you through our consultation and project management services.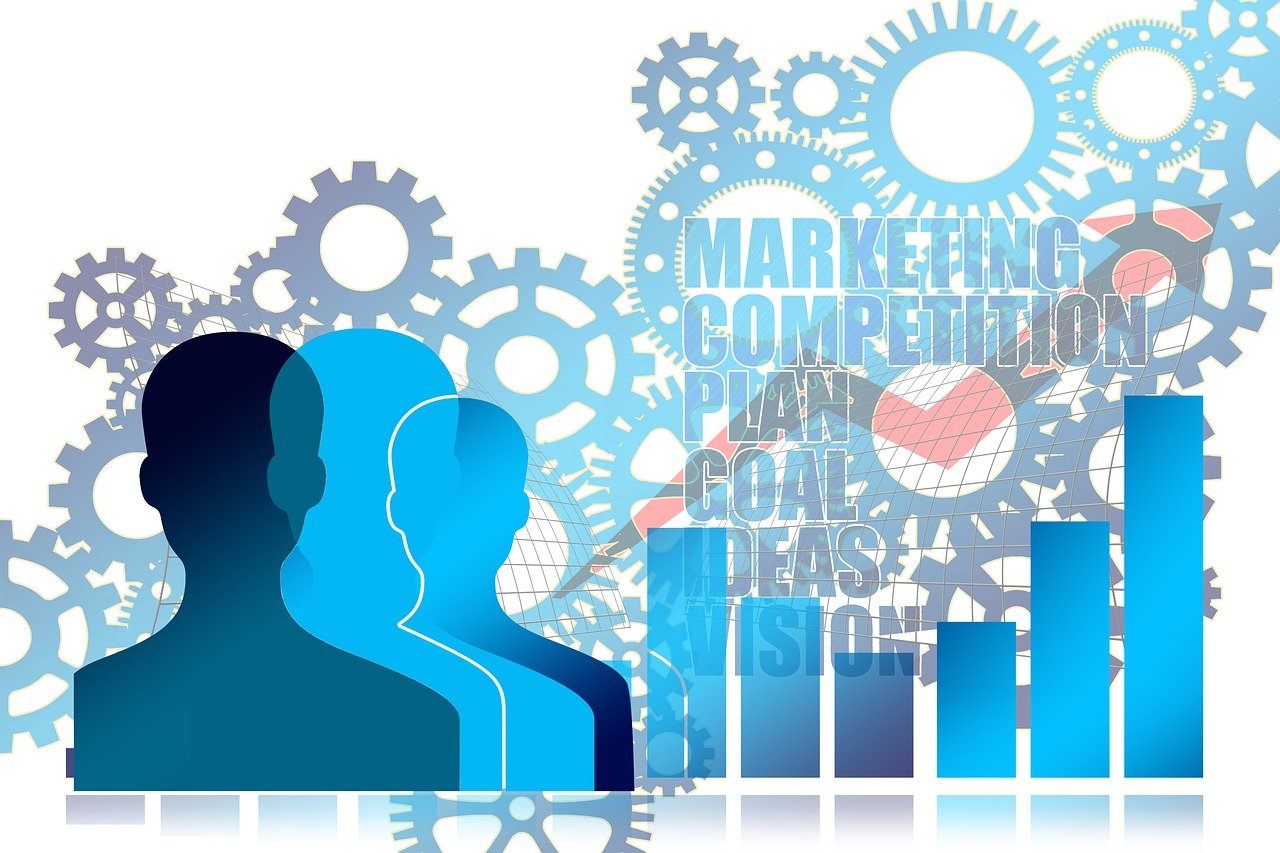 Contact us now to see how we can help you.